Mayo Clinic Ventures is a mission-driven, global leader in research and technology commercialization, known for its rigorous approach to bringing inventions to the market. 
Mayo Clinic recognizes that innovation has no inherent barriers, but rather, is an endless endeavor. That premise was one of the hallmarks behind the creation of Mayo Clinic Ventures, which is the doorway to Mayo Clinic's intellectual assets. 

We develop, manage, protect and license technology that saves lives and advances patient care.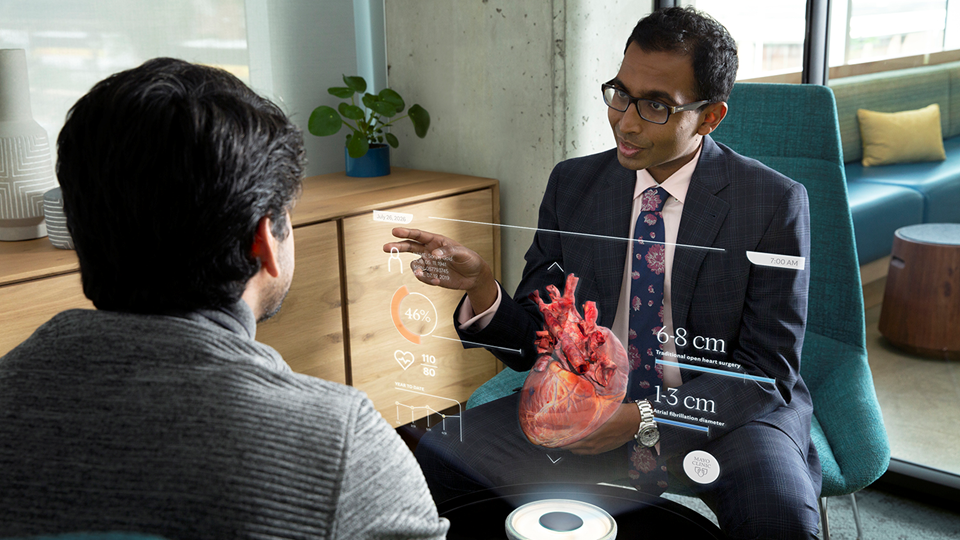 Start-ups & Companies formed using Mayo Clinic technology
AVERAGE NUMBER OF IDEAS DISCLOSED TO OUR OFFICE EACH YEAR

OF LIVES TOUCHED BY
MAYO CLINIC
LICENSED INNOVATIONS



MAYO CLINIC LICENSED
TECHNOLOGY IS IN EVERY
CONTINENT IN THE WORLD
4,297 MAYO CLINIC TECHNOLOGIES LICENSED SINCE INCEPTION
Stats represent inception to 2022