Mayo Clinic strategic transactions and intellectual property have been instrumental to the creation and success of numerous collaborations, exclusive agreements, start-up companies, business ventures and equity investments.
Below is a small sampling.
Imaging technology begins with something called a reporter gene. In Dr. Peng's system, a human protein called sodium-iodide symporter, or NIS, fulfills this role. Iodine — or radioactive iodine tracer — can accumulate in tissues if the cells there have been engineered to express NIS. While light from fluorescent and luminescent reporters is too weak to shine through layers of tissue, the electromagnetic radiation arising from iodine tracers penetrates readily.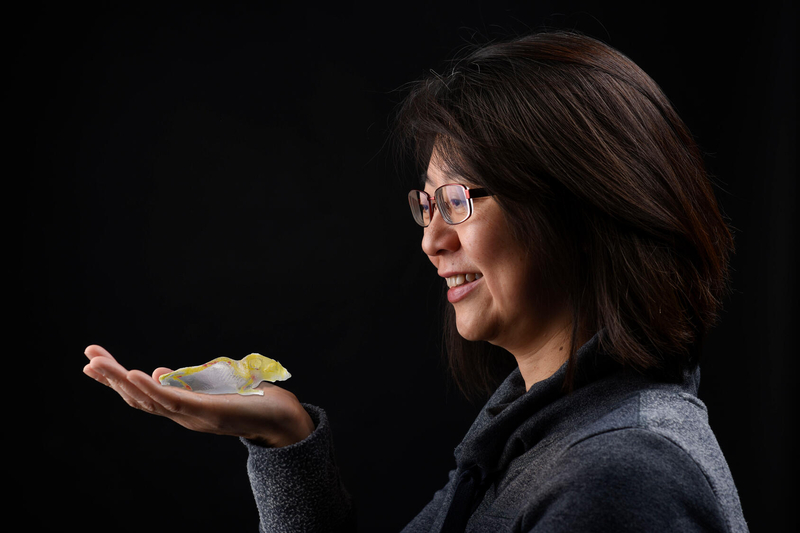 Content displayed is subject to change.