Mayo Clinic strategic transactions and intellectual property have been instrumental to the creation and success of numerous collaborations, exclusive agreements, start-up companies, business ventures and equity investments.
Below is a small sampling.
Complex disease requires new, innovative approaches to medicine. In response, Mayo Clinic is actively developing transformative processes that can bring novel and better cures to patients.
With a distinct focus on cell therapy products and viral vectors, investment in these processes and products is needed to produce cures for patients at greater speed and scale.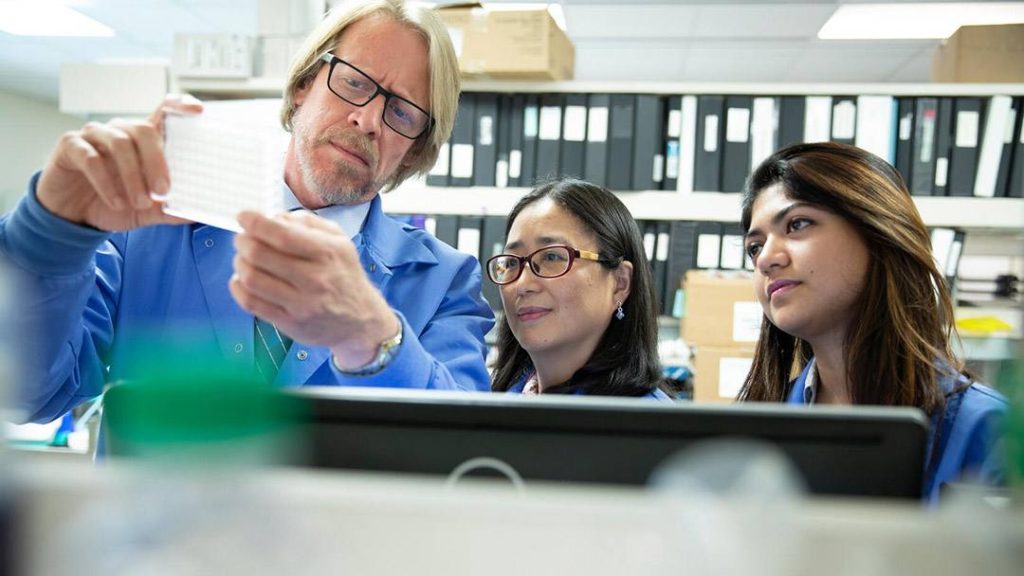 Content displayed is subject to change.