Mayo Clinic strategic transactions and intellectual property have been instrumental to the creation and success of numerous collaborations, exclusive agreements, start-up companies, business ventures and equity investments.
Below is a small sampling.
Created to enhance the expression of target antigens, a novel single-cycle adenovirus vaccine platform developed by Mayo Clinic will be used to target multiple infectious diseases and cancer indications, beginning with a Phase I clinical study investigating a vaccine for COVID-19.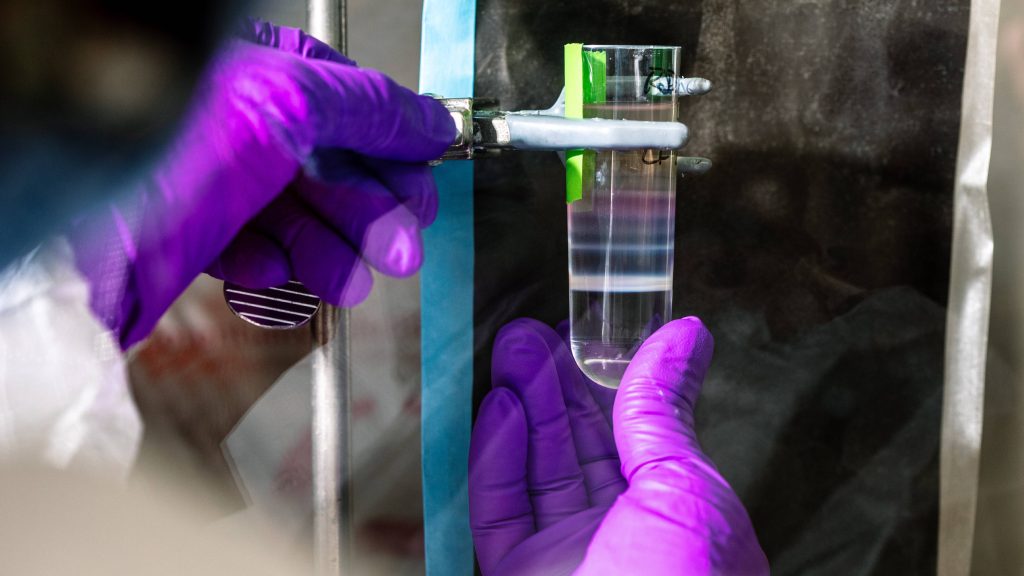 Content displayed is subject to change.