Mayo Clinic strategic transactions and intellectual property have been instrumental to the creation and success of numerous collaborations, exclusive agreements, start-up companies, business ventures and equity investments.
Below is a small sampling.
Phages may play a significant role in treating complex bacterial infections in prosthetic joints, according to new Mayo Clinic research. The findings suggest phage therapy could provide a potential treatment for managing such infections, including those involving antibiotic-resistant microbes.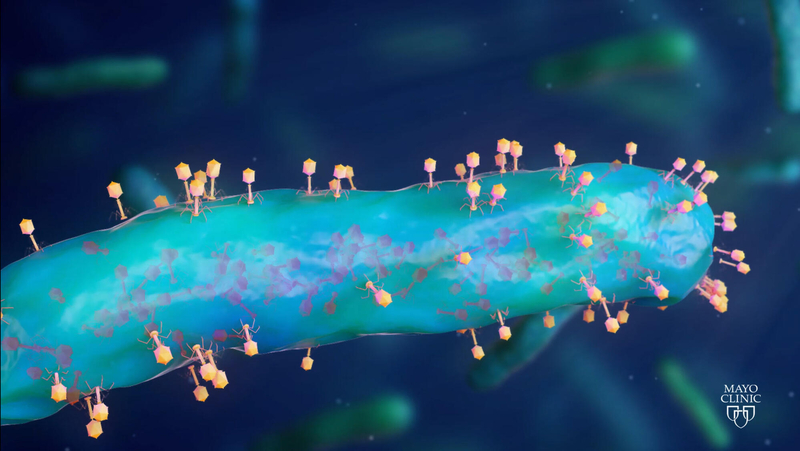 Content displayed is subject to change.