With hundreds of new disclosures each year from every facet of Mayo Clinic's practice, Mayo Clinic Ventures is continually seeking partners and strategic collaborators to help bring these inventions to the marketplace.
Our technology licensing staff functions as the front door for active technology collaboration between industry and commercial groups with the end goal of producing meaningful and effective changes for better health and medicine.
Mayo Clinic Ventures largely commercializes novel technologies in the following categories: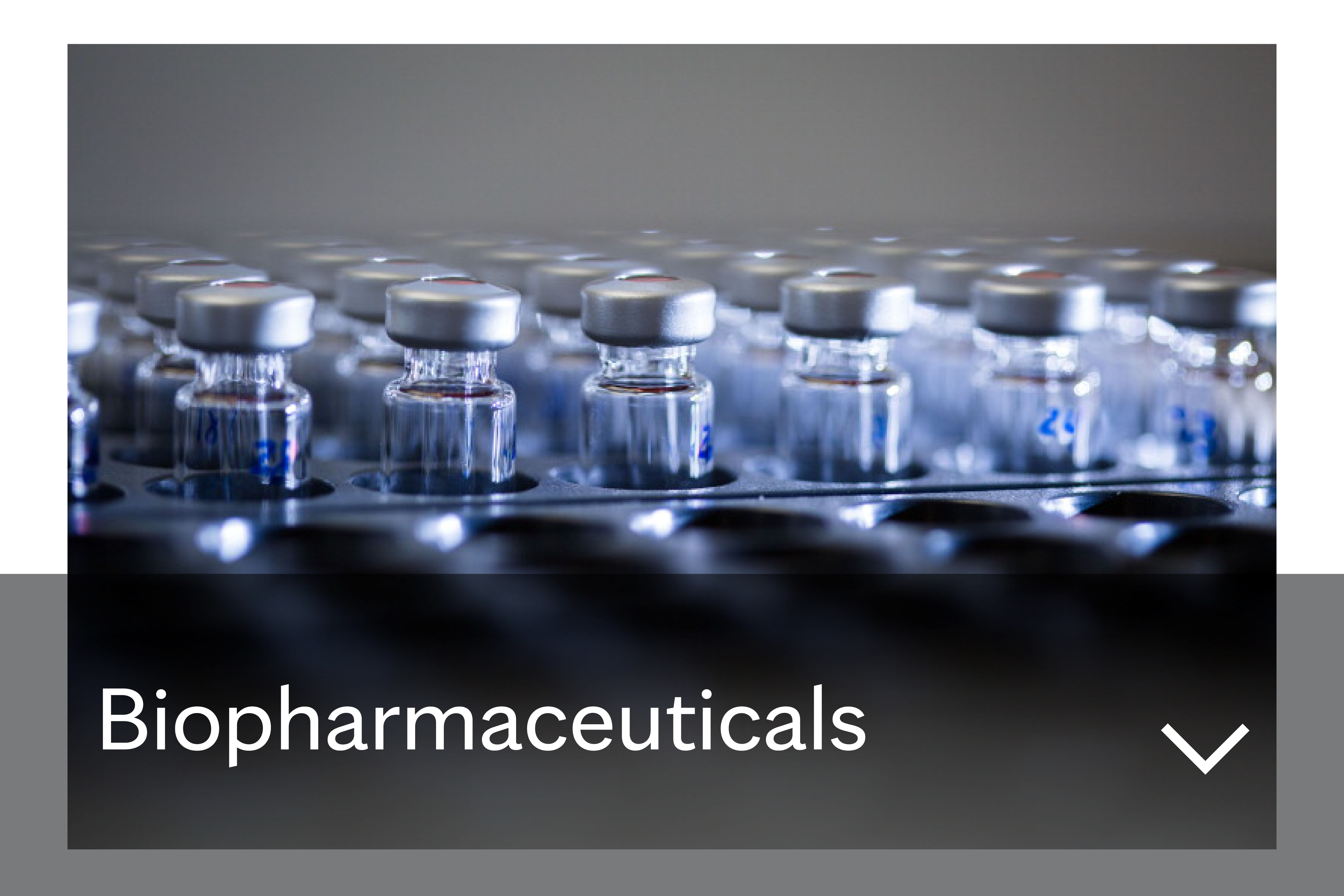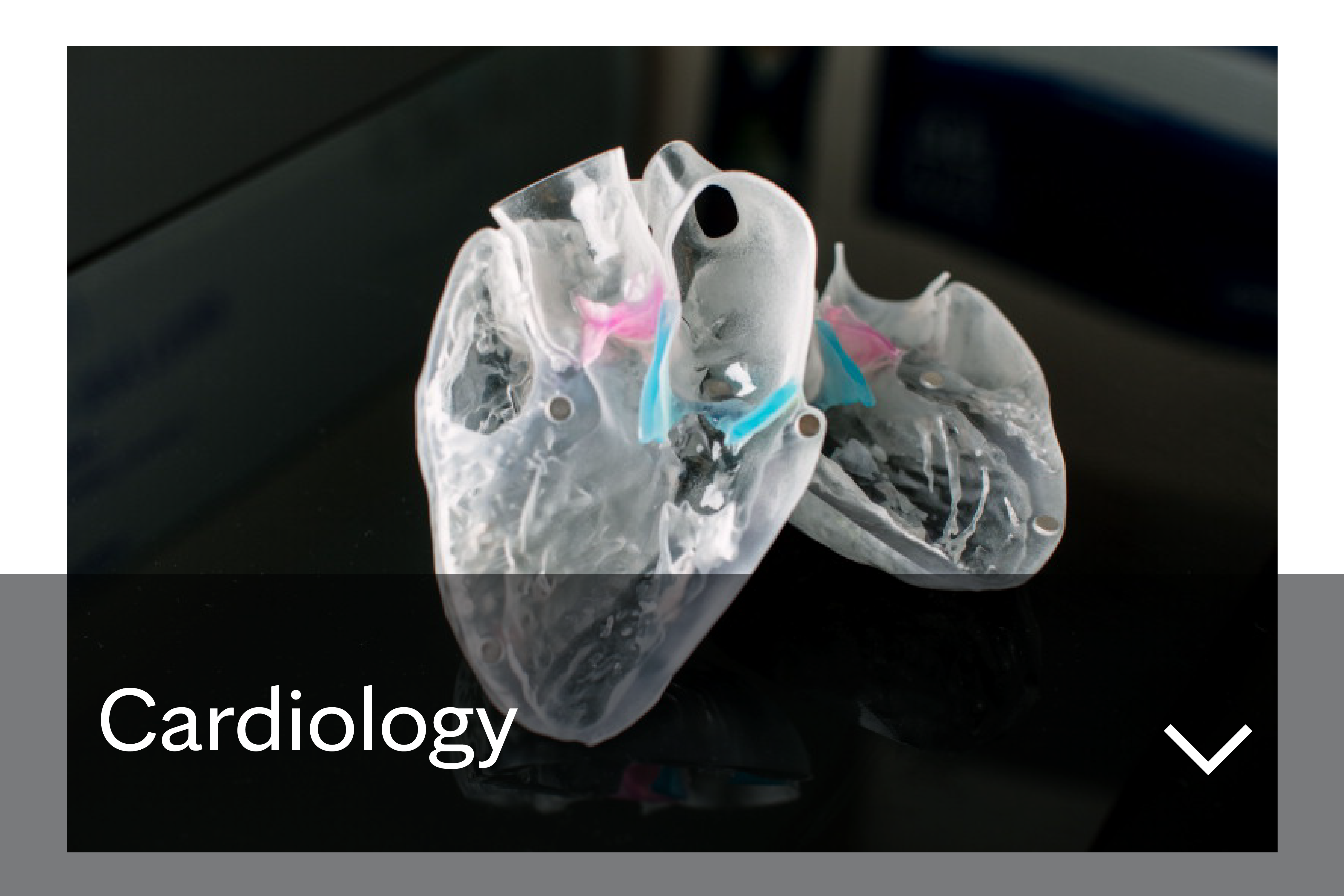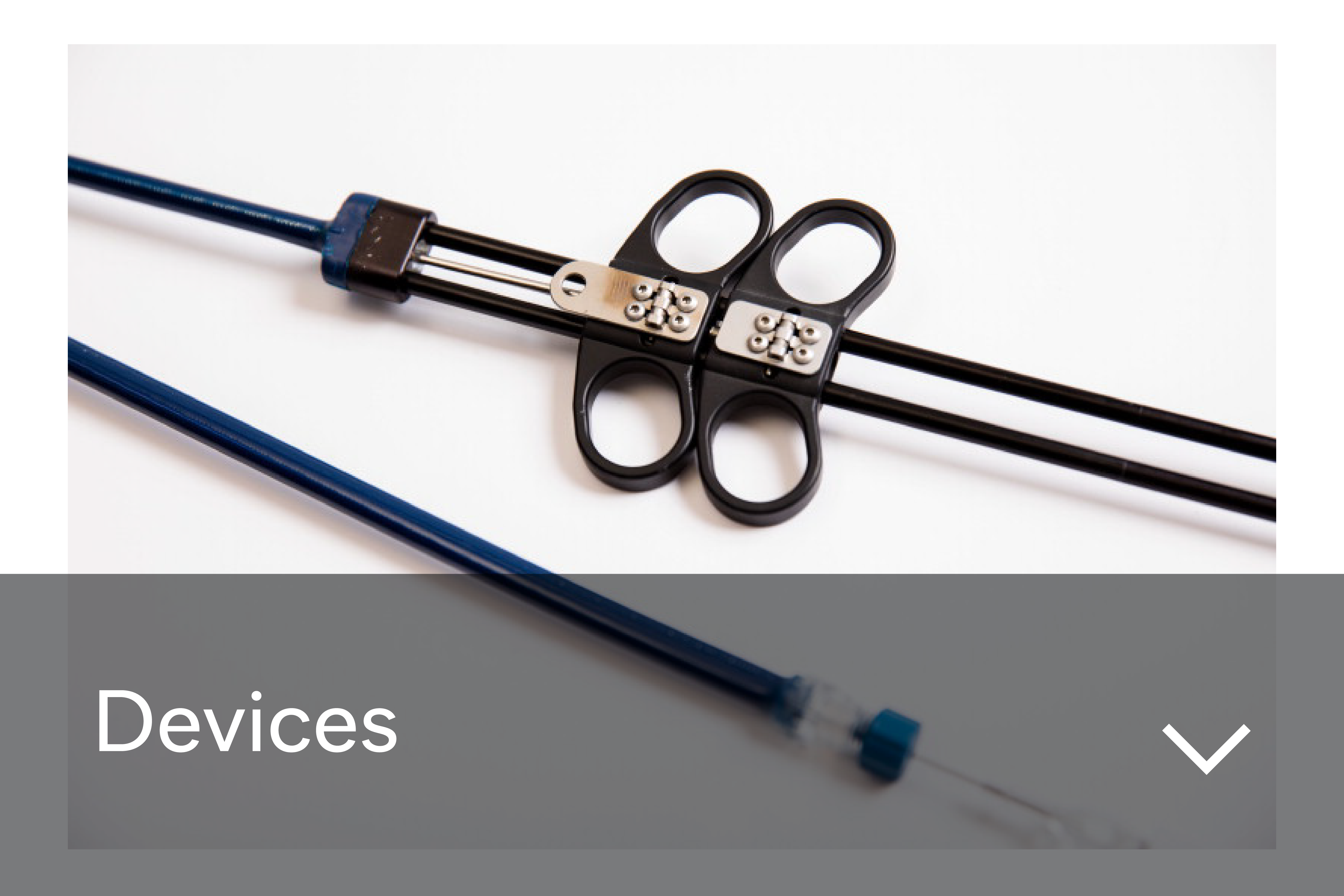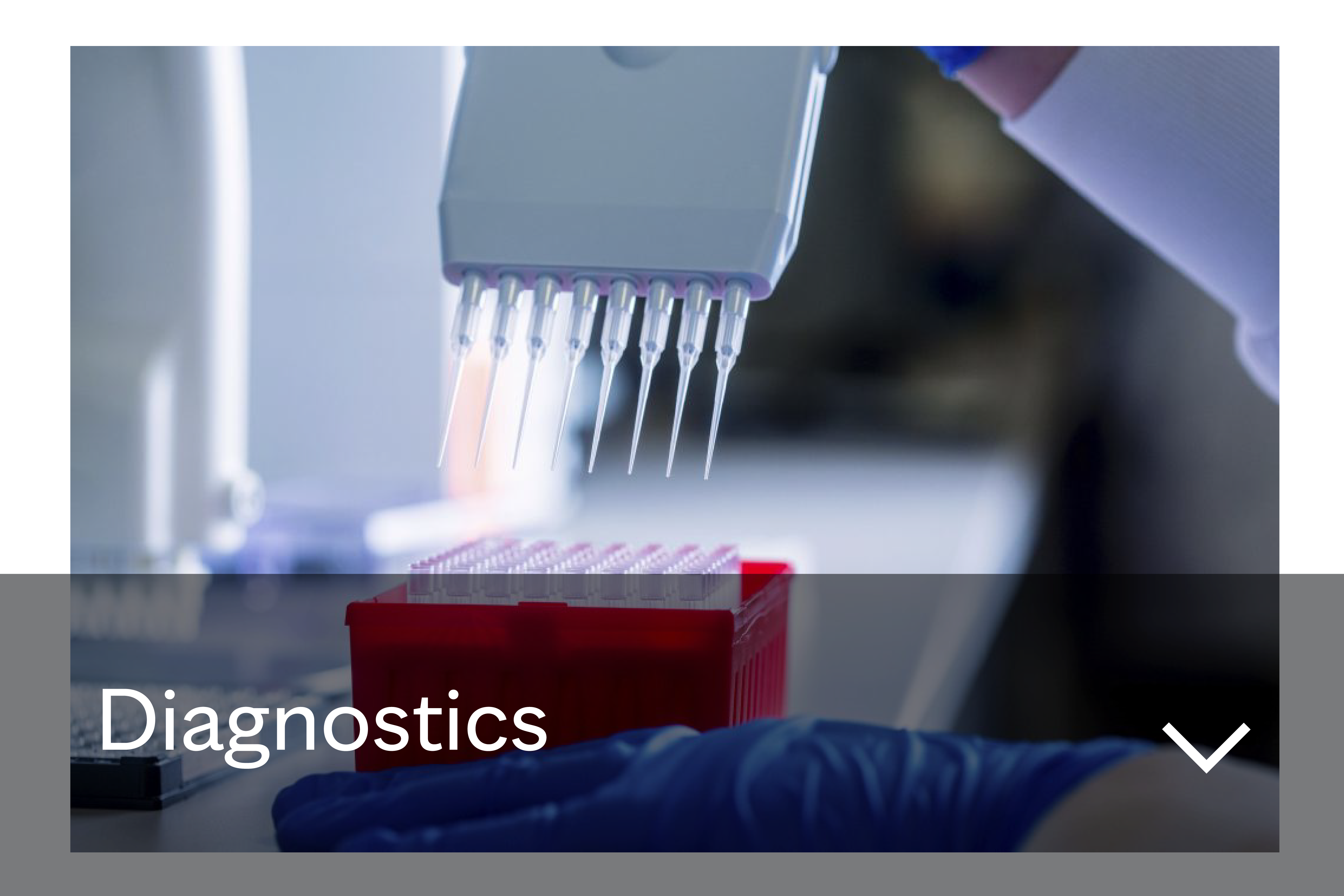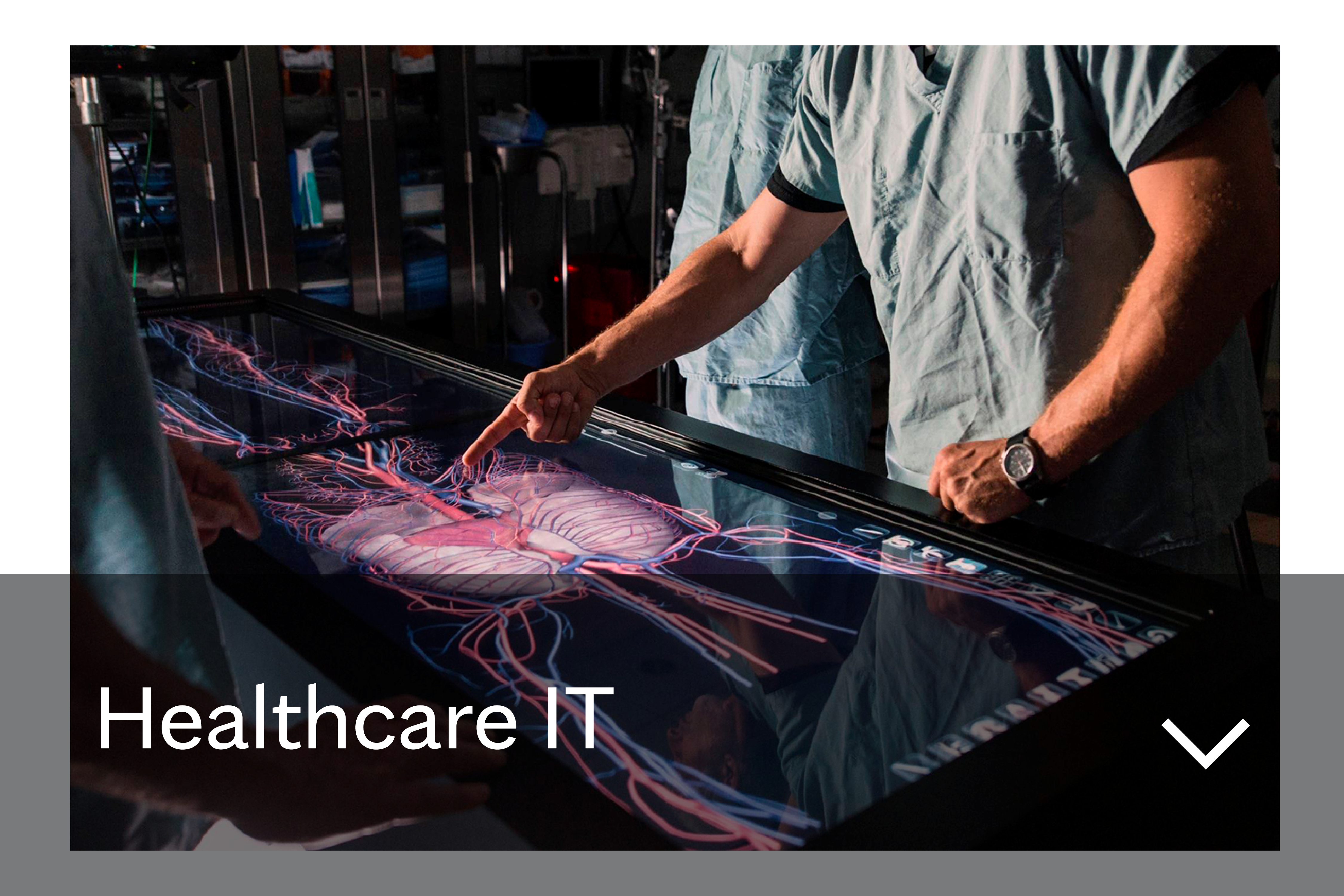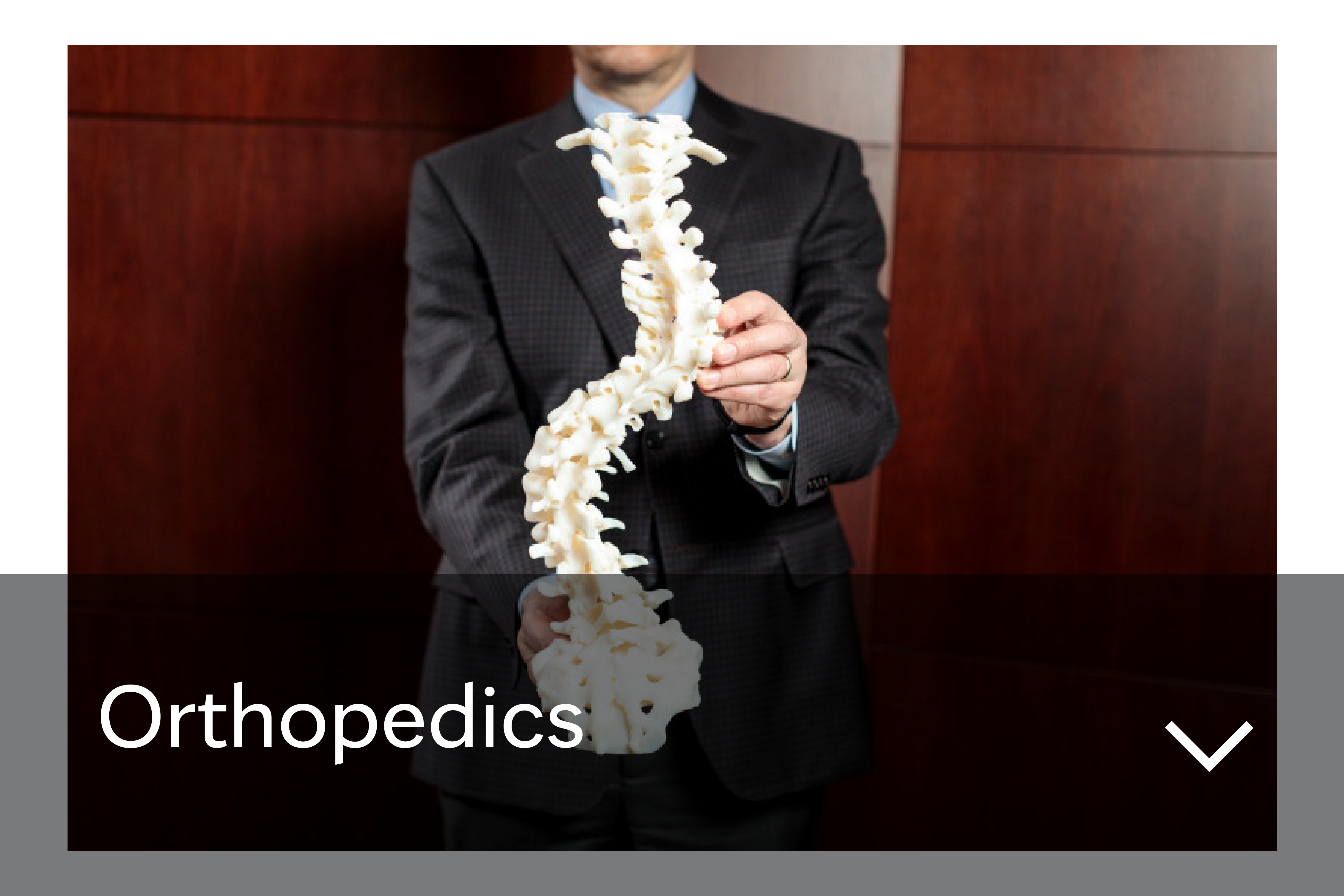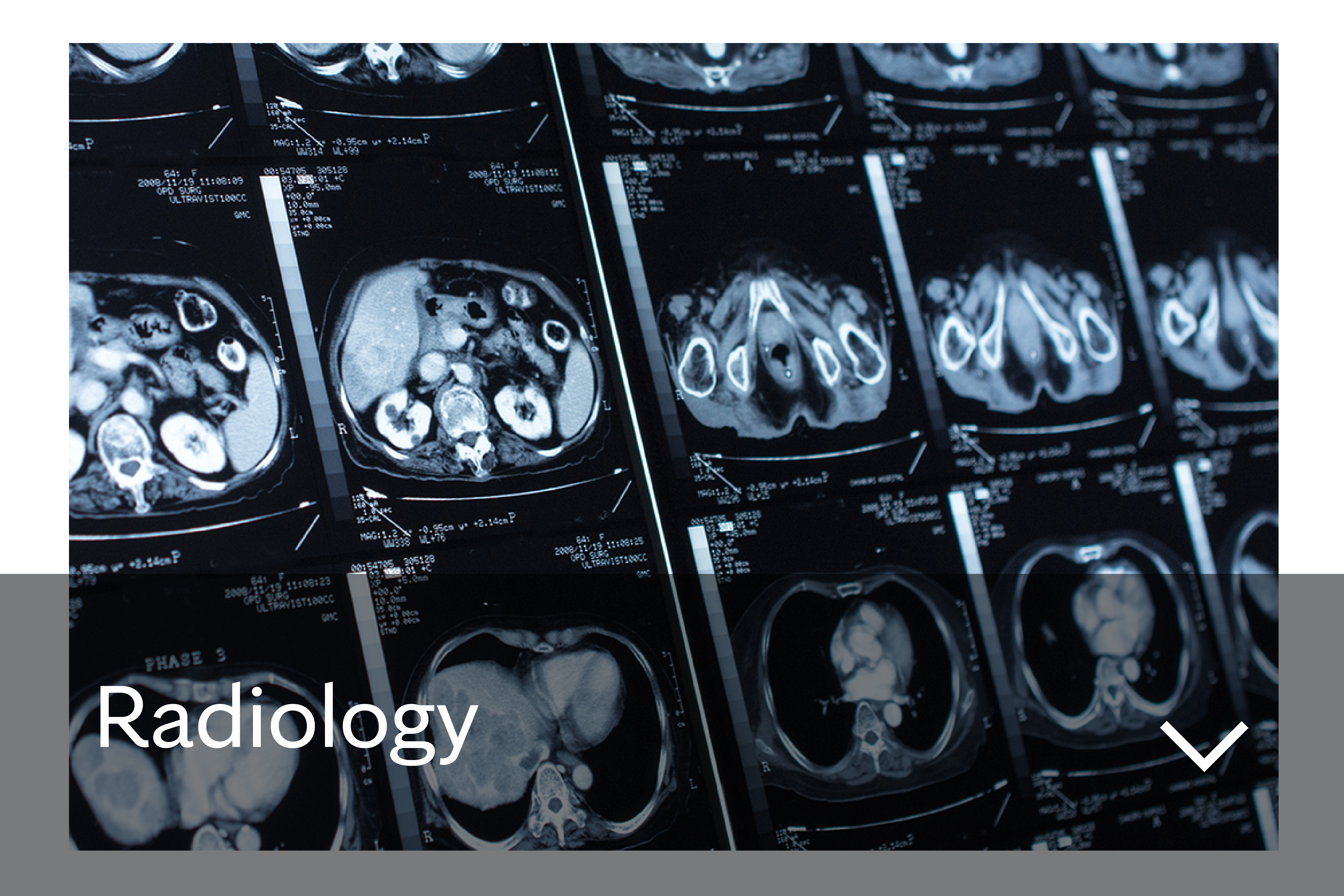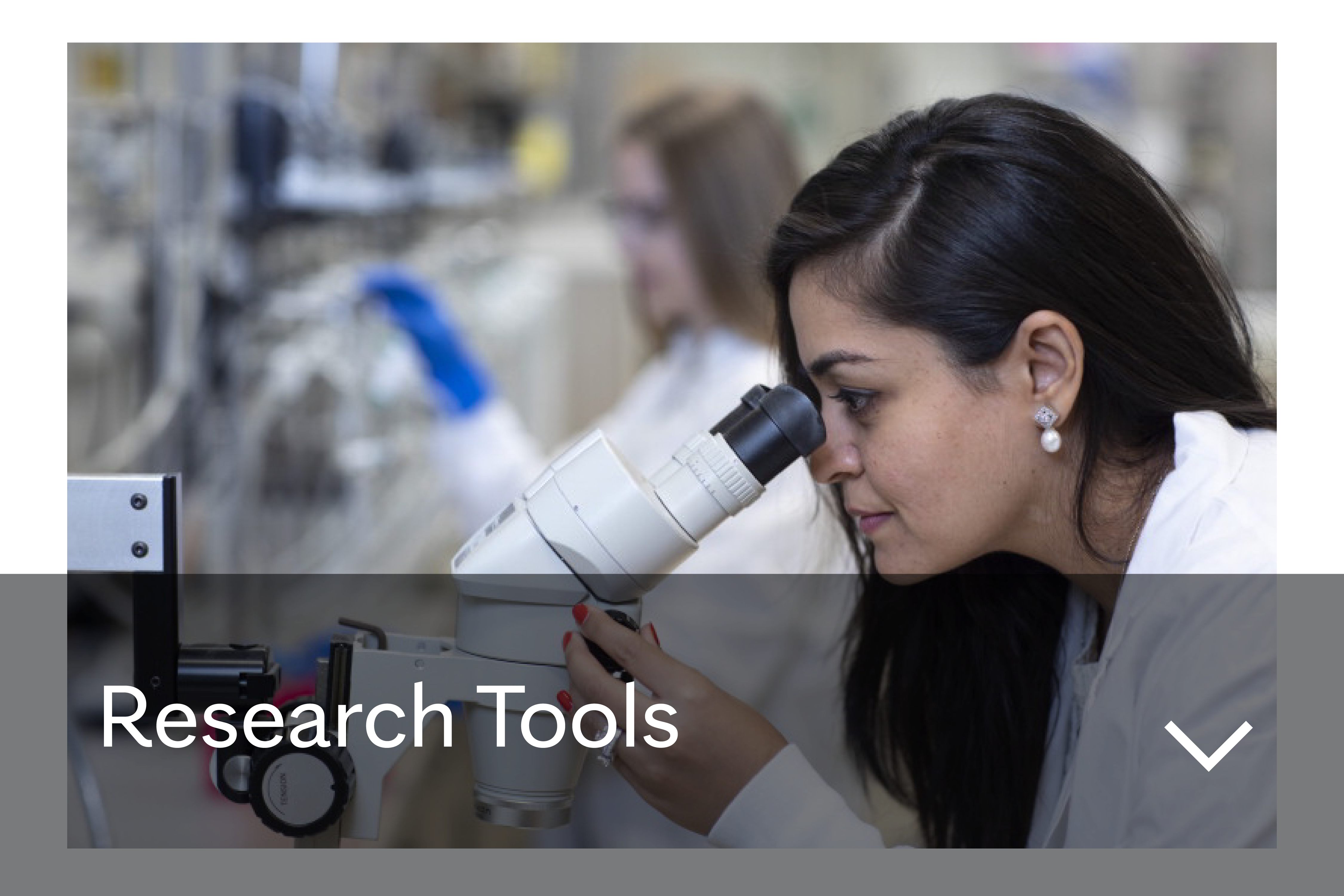 Biopharmaceuticals
biological macromolecule or cellular component, such as a blood product, used as a pharmaceutical.
Technology types: biologics, small molecules, gene and cell therapies, vaccines
Cardiology
the branch of medicine that deals with diseases and abnormalities of the heart.
Technology types: devices, algorithms
Devices
a thing made or adapted for a particular purpose, especially a piece of mechanical or electronic equipment.
Technology types: implantable/wearables, capital medical equipment, medical instruments
Diagnostics
the practice or techniques of diagnosis.
Technology types: biomarkers, clinical lab tests
Healthcare IT
the organized provision of medical care to individuals or a community through information technology.
Technology types: virtual reality, workflows, patient engagement tools, EHR, clinical decision support, population health, telemedicine, CRM/scheduling/access, supply chain/inventory management, security, analytics and business intelligence, revenue cycle management
Orthopedics
the branch of medicine dealing with the correction of deformities of bones or muscles.
Technology types: joint replacements
Radiology
the science dealing with X-rays and other high-energy radiation, especially the use of such radiation for the diagnosis and treatment of disease.
Technology types: 3D printing, imaging, magnetic resonance (MR), molecular breast imaging (MBI), positron emission tomography (PET), computerized tomography (CT), nuclear therapy, radiation therapy, proton therapy, single photon emission computed tomography (SPECT), ultrasound, x-ray, augmented human intelligence
Research Tools
devices or implementations used to carry out a particular function created via the systematic investigation into and study of materials and sources in order to establish facts and reach new conclusions.
Technology types: questionnaires, mouse lines, cell lines and antibodies
Mayo Clinic's technology portfolio is too large and everchanging to maintain a static list for distribution.

To learn what is available for licensing, please fill out the form below. By sharing your specific area(s) of interest, our staff can suggest technologies that best align.